 Schedule
an Appointment with Simone

Who We Are
We're a team of Realtors with over 30 years of experience assisting clients in buying and selling homes. We have sold over $200M in real estate and helped hundreds of families through the buying and selling process. Our team specializes in the energy efficiency of a home and is able to provide solutions for better home performance.

What We Do
Using our insights, we are able to help our seller clients differentiate their homes during the time of sale by utilizing our unique approach to marketing. Clients looking to purchase a home leverage our expertise in home performance standards and rebates to offset retrofit costs. The result is a healthier and more comfortable home.

How We Can Help You
It all begins with a call. We can help you determine if there are unrealized assets that set your home apart and add value. Our team of home energy label professionals, specialized contractors, and marketing specialists will improve the results you're seeking. Whether that means buying or selling a home, your experience with our team will stand alone.

Explore Our Areas
With all the beauty that our area has to offer, it really is hard to find the perfect place to call home. Let our area guides simplify that journey by sharing with you the latest listings, market trends, school ratings, and more!
Is Your Home GreenPoint Ready?
Here's an easy way to discover if your home might qualify for a GreenPoint Rated label. Take our simple survey to help give you an idea of where you stand.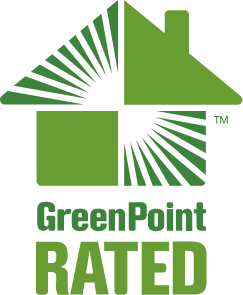 Only With Us
When it comes to navigating the complex ins and outs of the luxury Orange County real estate market, the green-focused Barraza Group of Surterre Properties® is in a league of its own.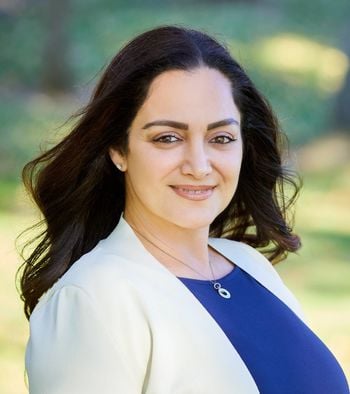 About Simone
A service and detail oriented real estate professional, Simone Dadsetan has been a highly regarded part of the local industry for over a decade. As a longtime Orange County resident who has lived in Newport Beach and coastal South Orange County, Simone offers an in-depth, all-encompassing perspective of the Orange County market. "I have grown up in Orange County and watched this county grow up as well."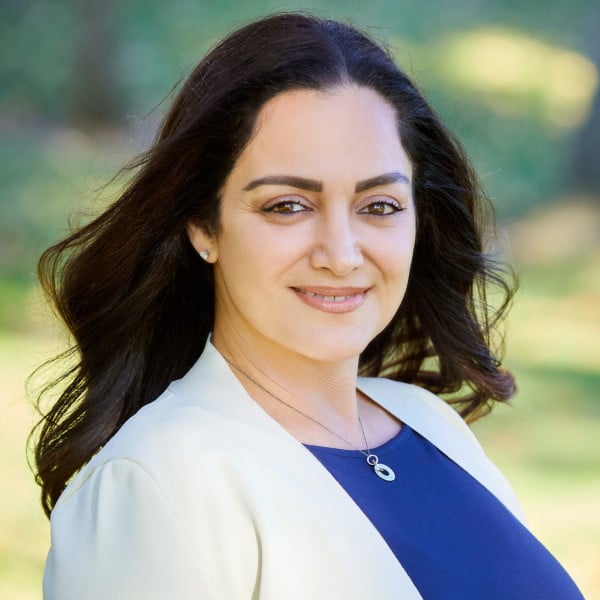 Realtor, Home Performance Consultant
Simone Dadsetan
DRE#01386563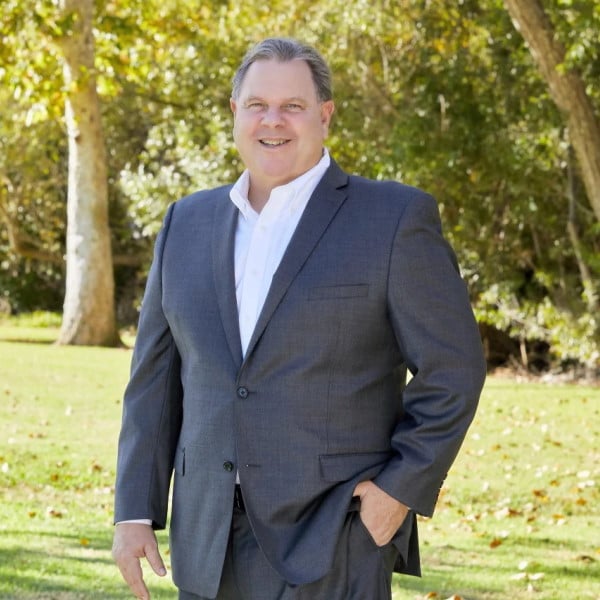 Realtor, Sustainability Manager
John Shipman
DRE#01812640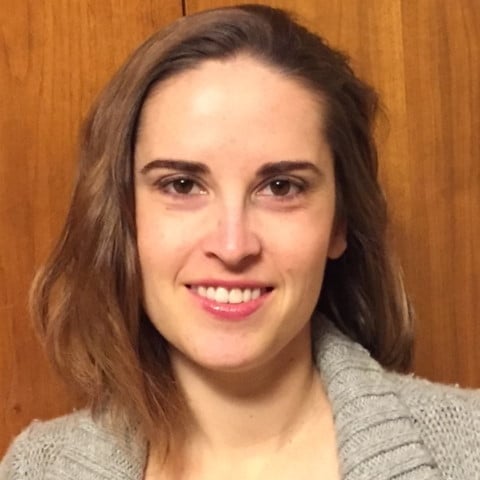 Content Manager
Emily Beierle-O'Brien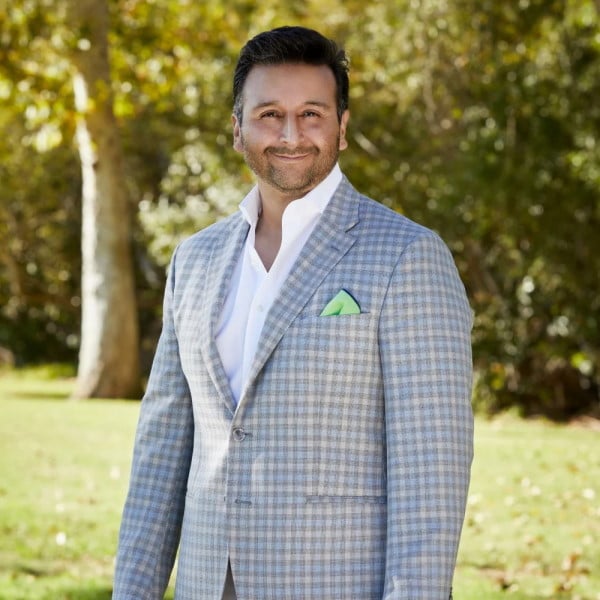 Realtor, Green
Jesse Barraza
DRE#01186803
Testimonials
Error: web service is no longer available
Our Blog
Explore our blog for insight about real estate and lifestyles you can't find anywhere else! From our custom reports with statistics and professional analysis to in-depth neighborhood articles and local tips for living your best life…
Our Blog
Explore our blog for insight about New York real estate and lifestyles you can't find anywhere else! From our custom Manhattan reports with statistics and professional analysis to in-depth neighborhood articles and local tips for living your best life…