Newport Beach
Newport Beach, a coastal city in southern California, is known for its large, boat-filled harbor. Balboa Peninsula has 2 piers, Newport Beach Pier and Balboa Pier, plus the Balboa Fun Zone, an old-school amusement park with a Ferris wheel and ocean views.
Local beaches include the Wedge, known for its big waves, and Corona del Mar State Beach.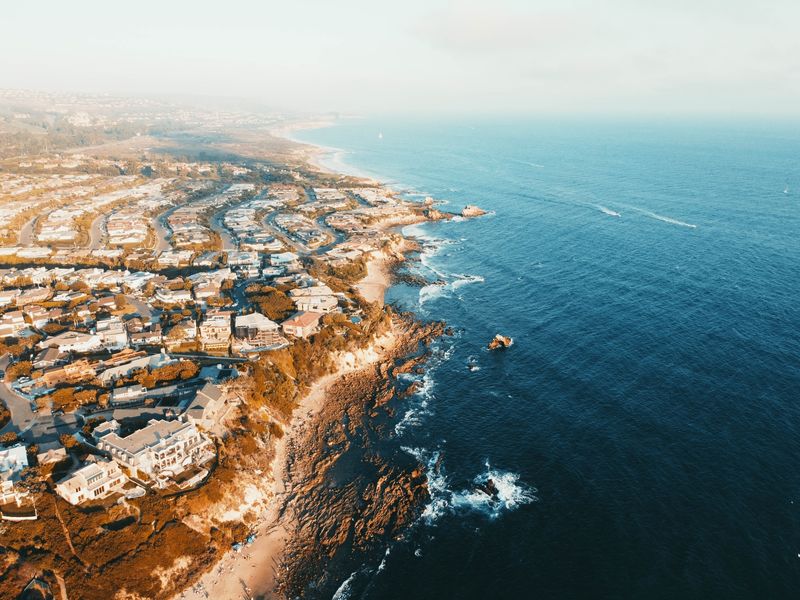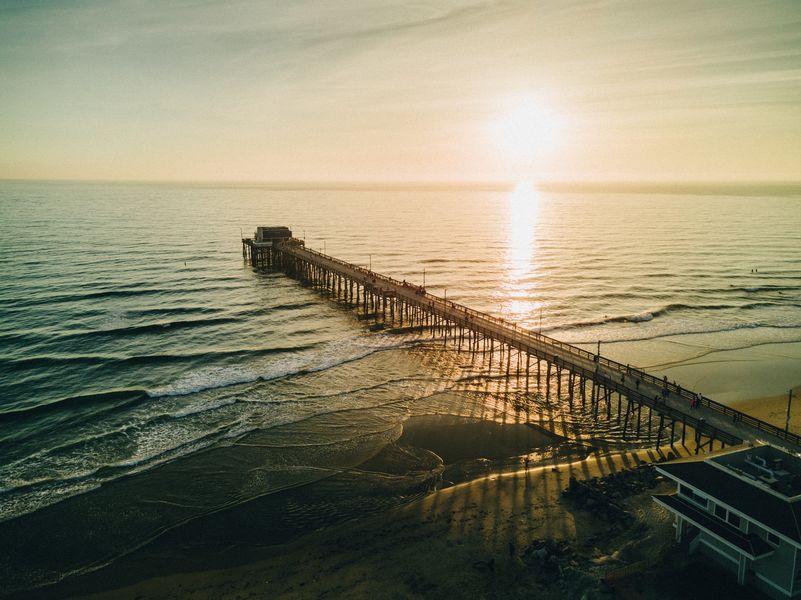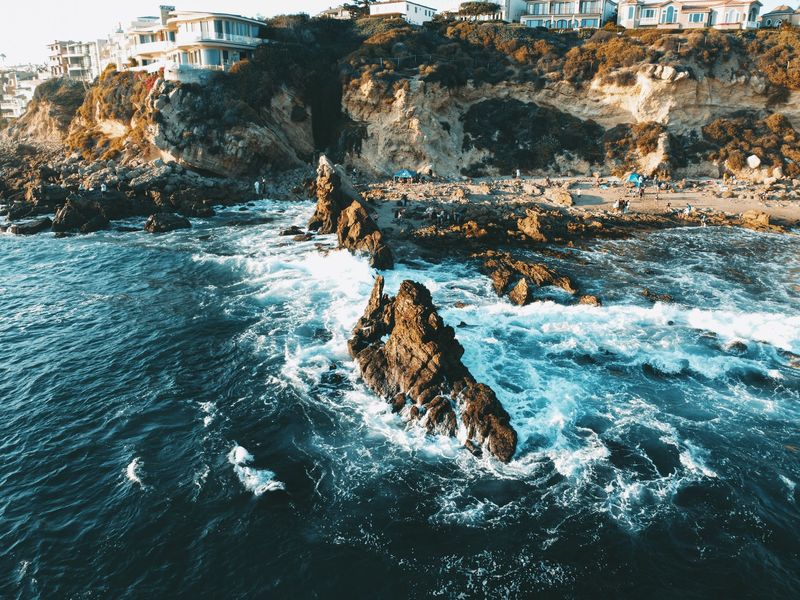 Find The Perfect Neighborhood For You!
Choosing the best neighborhood is almost as important as choosing a house or apartment when you're looking for the best places to live. Secure, reasonable, and with people you can imagine becoming friends with are all things you need to consider.
IRVINE
Irvine is a city in Orange County, California. To the east, Orange County Great Park features an antique carousel and a giant, anchored helium balloon. Visitors can ride the balloon up for aerial views. Trails wind past ancient sycamore trees in Bommer Canyon.
The Pretend City Children's Museum has a kid-size post office, cafe and farm. Impressionist art from around California is displayed at the Irvine Museum.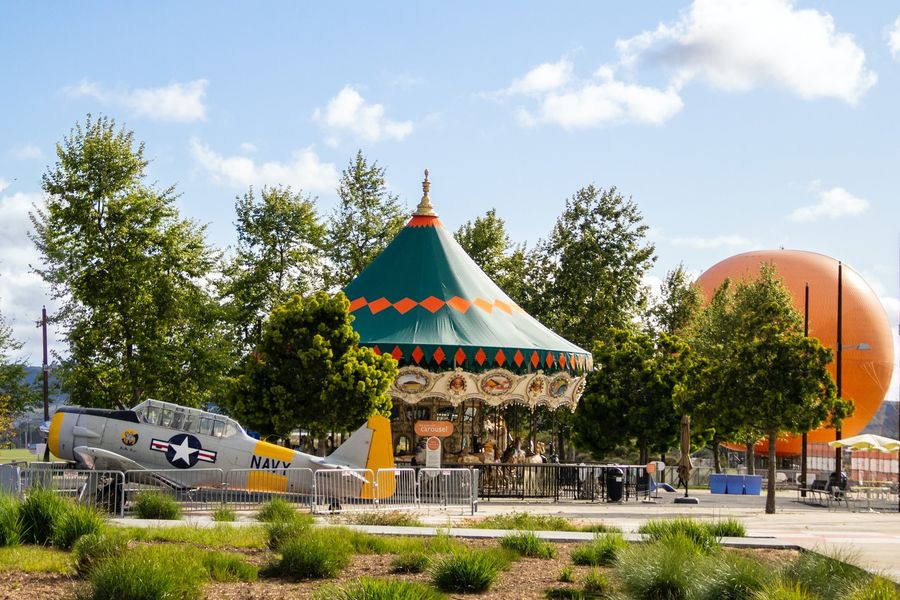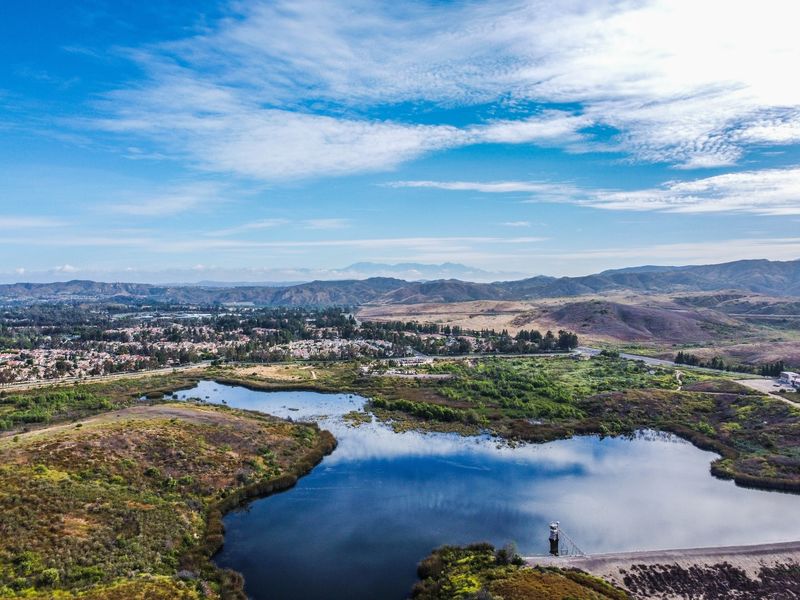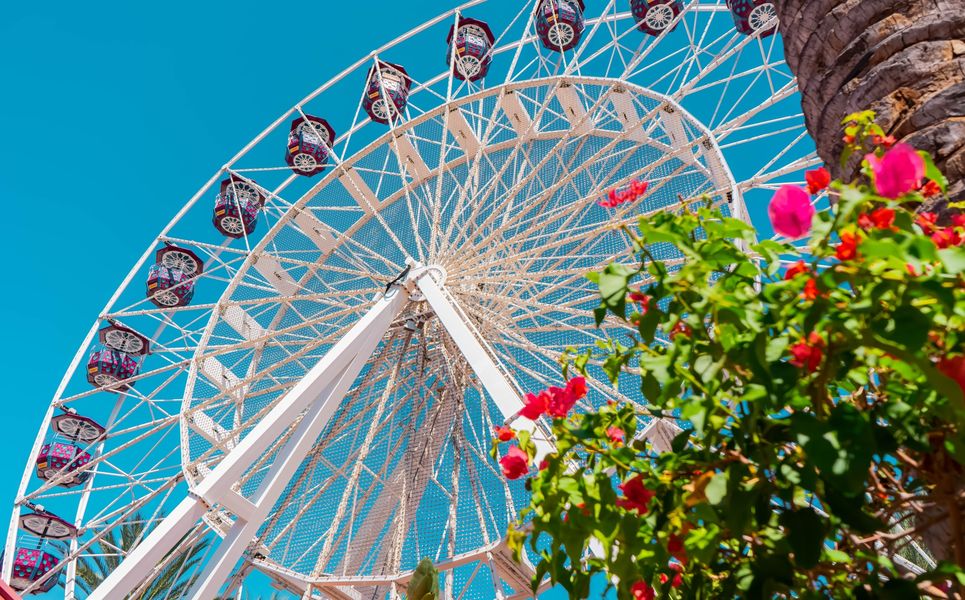 Corona del Mar
Corona del Mar is a seaside neighborhood in the city of Newport Beach, California. It generally consists of all the land on the seaward face of the San Joaquin Hills south of Avocado Avenue to the city limits, as well as the development of Irvine Terrace, just north of Avocado.

Newport Coast
Newport Coast is a community south of the main body of the city of Newport Beach, California. It was a separate census-designated place in Orange County, California, United States, until 2001, when it was annexed into Newport Beach.